So we're already well into December which means that Christmas shopping is at the front of a lot of people's minds. I've been getting various small gifts for a large number of people – anything more expensive and I would be totally broke. So here is a collection of small but not useless Christmas present ideas that won't cost you a fortune!
A Super Cool Dinosaur Head Candle – £10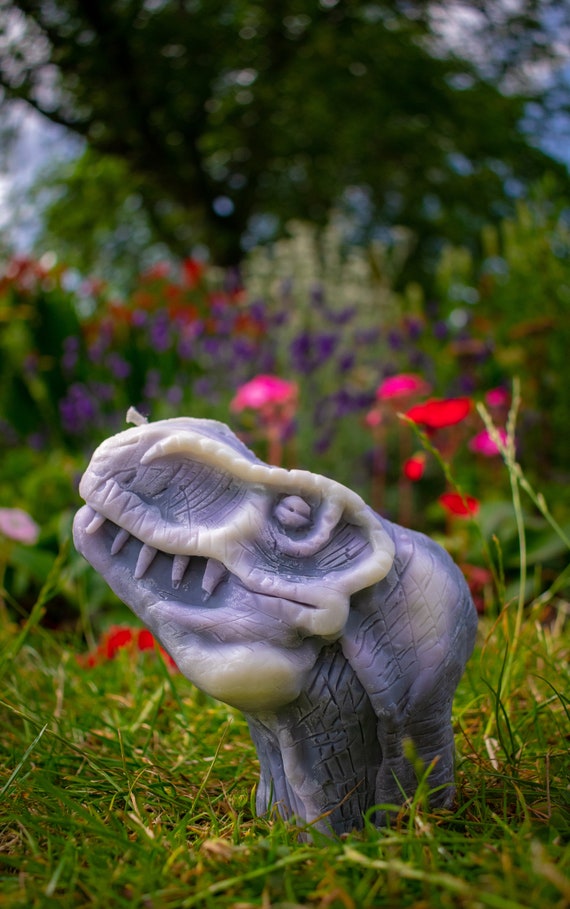 Holyrood Candles on Etsy are selling these amazing dinosaur candles and they've got a bunch of other designs on their page too! Makes a change from simple canisters or jars and is far more interesting to look at in my opinion.
2. A Phone Pocket for your Case – approx £8
For the people that like to go out with their phone and not much more, sticking a pocket for a card or two on the back of their phone sounds perfect. They come in different styles and colours, and there are lots of different companies making them so prices will vary depending on where you look for them. I bought this one from ASOS but you can also find them on Amazon and the like.
3. An Arm to Hold Your Phone or Tablet – around £10
Another gift that I found on ASOS originally, it could be oddly useful. I have a similar arm attached to the side of my bed for watching videos and can say that it's super convenient. This one clips onto objects and is even bendy.
4. A Favourite Book – approx £7-10
This one is more up to your own taste. If you have a particular book that means a lot to you, or a book that is the first in its series, gifting it could be a more sentimental present than others on this list. Add a little note into the front of it, and the recipient may be holding onto it and sharing the message years in the future.
5. Glossier Salve – £10
Glossier products aren't very cheap, but an everyday balm in a range of colours and flavours is pretty much a guaranteed success. I have been using this balm for the last couple of week and I love it! Plus they are hypoallergenic, dermatologist tested, paraben and cruelty free!
6. Stainless Steel Straws – £5.99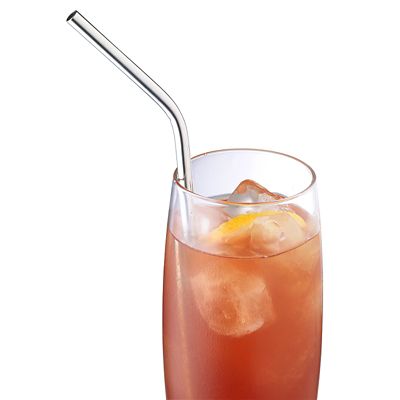 Plastic straws have been ditched this year in the vast majority of restaurants and cafes, only to be replaced with awful paper straws. If the recipient of this gift feels particularly strongly about the environment or dental health (I'm not kidding) then this might be a good one to go for. This particular set are from Lakeland, but you can find different colours and styles in other places too!
7. Super Cosy and Fluffy Socks – approx £6
Socks are one of those classic presents that you hated when you were a kid but now it makes your day if you get a few pairs. My favourite are the fuzzy warm kind that are perfect for cold winter mornings or snuggling into bed with. These ones are from Next but they're such a common thing that you can find so many different types pretty much everywhere!
8. Aesthetically Pleasing Money Box -£9.50
I think pretty much everyone needs a place to hoard all their spare change and random coins so why not help them out? This one is an interesting take on a classic piggybank from ASOS but this is another gift that comes in lots of interesting designs.
9. A Cute Little Flying Pig Purse – £8
I'm not turning this into a pig themed list I promise! This little purse of wallet or whatever you want to call it is super adorable and potentially really useful to people with collections of small things in the bags. This is another gift idea that I found on ASOS – guess where I did a lot of my gift shopping this year.
10. A Pop Socket – £9.99
These were a trend for a bit I swear, but they could be super useful and there's a new design with swappable tops, so why not? The official website has got a load of choices, or you can design your own.
11. A Set of Scrunchies for the Week – £10
I have been wearing scrunchies for about the last year and can say that they are super worth it! These packs are pretty good value and different colours and textures makes them more fun than typical boring hairbands. Urban Outfitters do sets of 5 scrunchies and in different colours too.
12. A Sweet Liitle Trinket Dish – £6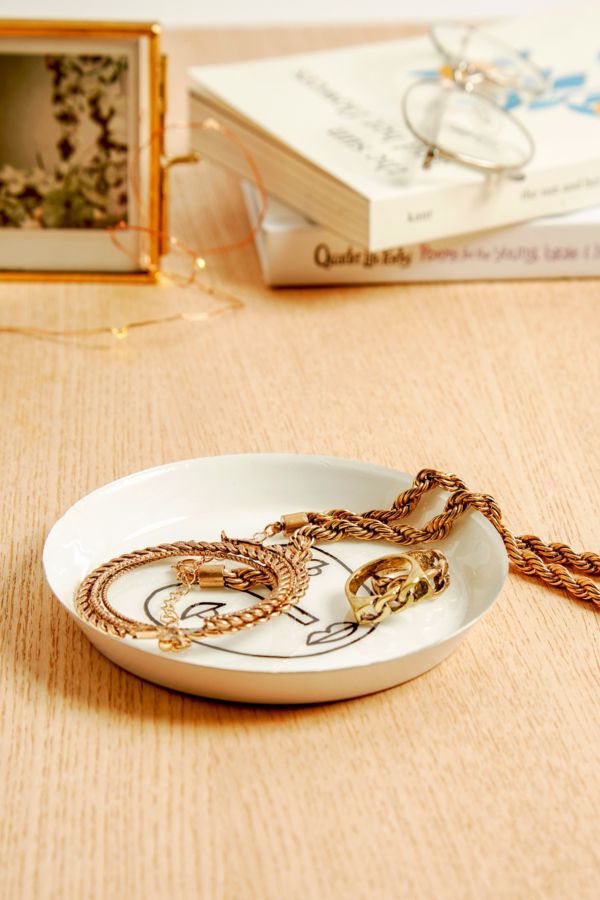 I have lots of little trinket dishes and I use them all for bits and bobs, jewellery, coins, all sorts! This face trinket dish is from Urban Outfitters. You can find lots of different colours, sizes and styles in other shops too.
13. An Adorable Cable Preserving Animal – £8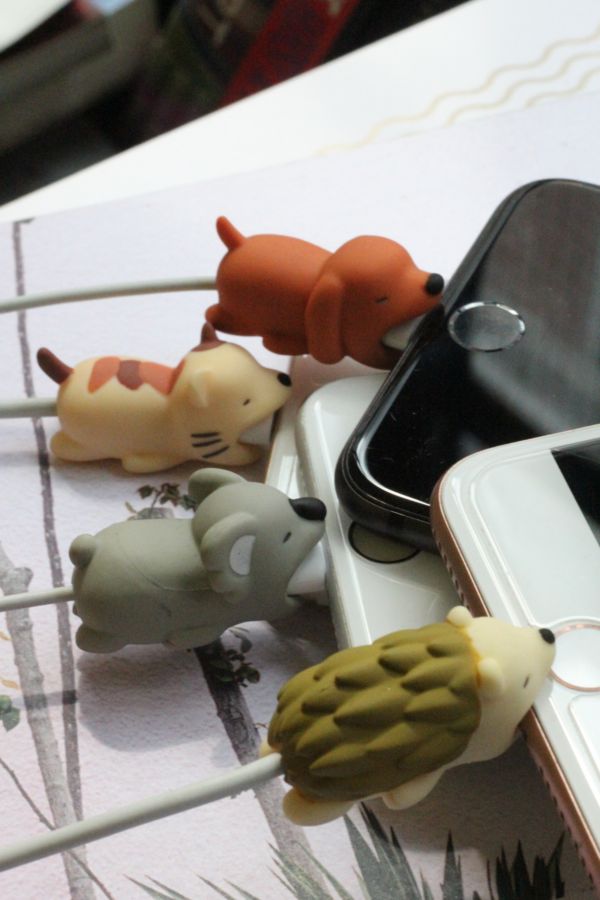 I'm pretty sure we've all bent a cable or two into oblivion so these adorable little animals would be great for protecting someone's cables. There are tons to choose from and they're all so cute!!!
14. Squishy Little Critters – £5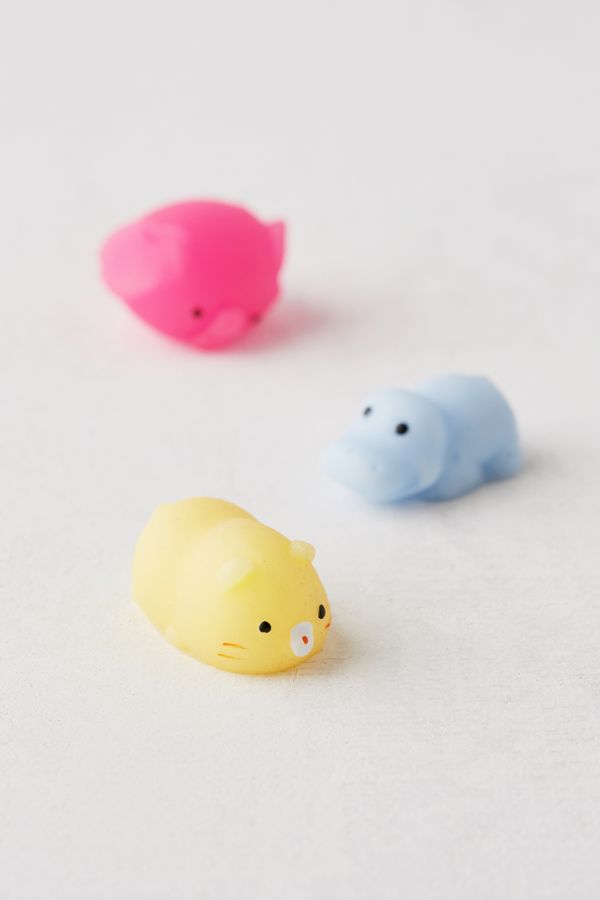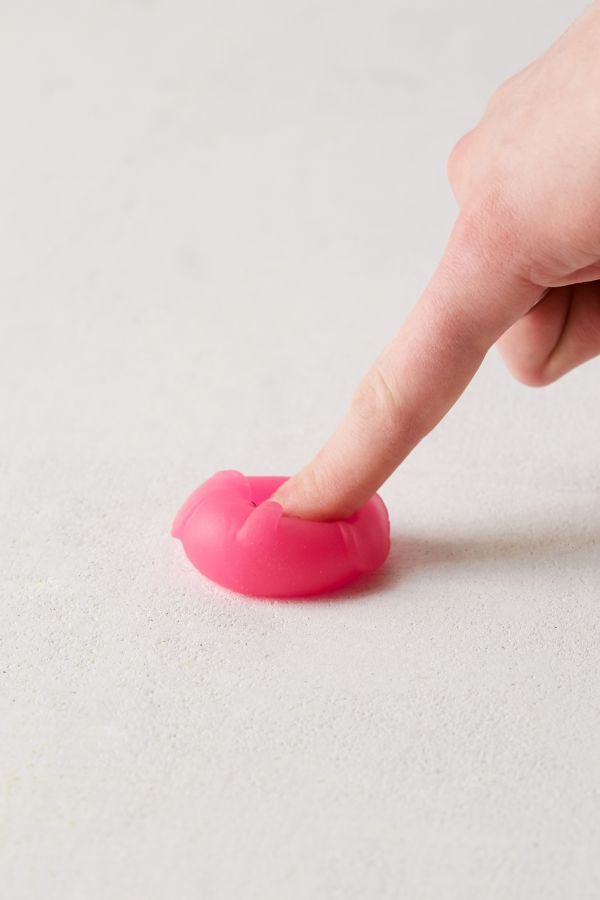 They're cute. They're squishy. Get someone a Squish-Amal for child like giggles and fun! There was that whole squishy cat on the phone case thing this year but they got all hair covered and gross preettyyyy quickly. Hopefully not the case with these
15. Pillowcase for Mr/Mrs Right – £6.99
For the man or woman who is always right in your life. They deserve it. H&M are selling both the Mr and Mrs options for these pillowcases and I actually love this.
16. A Chic Metal Frame – £6.99
The idea behind this is super simple and could be great for the minimalists in your life. This frame is great as a photo frame but my favourite idea is to place dried flowers inside it as decoration.
17. A Small and Simple Glass Box – £6.99
If you liked the last idea then you might like this one too! You can get these boxes in a whole variety of sizes and use them as decor or storage or whatever you see fit really! H&M Home have been doing these for a while and they definitely have a certain charm. Just wrap this really carefully!
18. Don't Starve Together – £10.99
Now hear me out. I know this is a list of gifts under £10 BUT you get a free second copy of this game so you can play with someone. So technically you're paying £5.49 for a friend to play with you and the same for you to have your own copy. Don't Starve Together is a wilderness survival game with amazing artwork and lots of hours of gameplay and I definitely recommend it.
19. Nested Lunch Boxes – £8
These nested lunchboxes are something I would totally give to a vegan friend without a hint of sarcasm. I might not be vegan myself, but that doesn't mean that people who are can't have nice gifts to do with veganism.
20. Springy Hair Bands – £5
For longer haired people who don't like tighter hairbands these hair rings are a pretty good idea. I believe these are meant to prevent headaches and those weird kinks in hair after you've had it up for ages. You can wear them on your wrist more comfortably also, and they're less conspicuous if you're into that.
21. Pretty Notebooks – £7
For someone who doesn't already have a stack full of gorgeous notebooks that they'll eventually get round to using. It could be a good idea to carry a book with you to take notes in, sketch, whatever comes to mind. This set is currently on sale and hits that aesthetically pleasing checkbox.
22. A Cheeky Little Makeup Bag – £7
These little bags aren't necessarily for makeup. They're good for holiday packing, bag organising, storage and pretty much anything else you can think of. I have a soft spot for cutesy ones but you can also find more classy fabric ones too.
23. A Foldaway Tote – £5
A foldaway bag can be a GODSEND. I always always always have one clipped to my bag and it's so useful to have a waterproof tote that you can store easily. This means you won't be spending money on plastic bags, shops will produce fewer and the environment will be happier. Also they're super cute!
24. A Little Gratitude Journal – £4
Sometimes taking a moment to reflect and write down what you're grateful for can help a person out. Simple as that really. This adorable one is on sale at Paperchase.
25. A Shaving Bib – £10
We all know someone that will need this one day. Whether it's for a secret santa gag gift or a serious message to please clean up after yourself, a shaving bib could be the gift of choice.
26. An Over the Top Shower Cap – £9
This one is special. A holographic mermaid tail to protect your hair in the shower? Who wouldn't want this? Definitely for the mermaid enthusiast or a funny secret santa present.
27. A Book of Poetry
I bought myself The Princess Saves Herself in This One as a treat for myself and it's a great read.
These are all the ideas I have for now! I will be adding anything else that I see to this list in the run-up to Christmas. Hope you found some inspiration 🙂